Unfortunately Imperium (my previous project) will be on hold as there has been some difficulties in dealing with multiplayer servers.
As of now, I am working on an Arduino car (Arduino UNO SM11) with Ian Amaris, Avinash Reddy, and Marina Jew. We are almost done with the car as we just need to fix some issues with coding and build an obstacle course for the car.
You can see pictures of the car's progress and updates from SHC Robotics Team 8255B (Down to the Wire):
https://twitter.com/TeamPseudonym
A picture of our latest progress: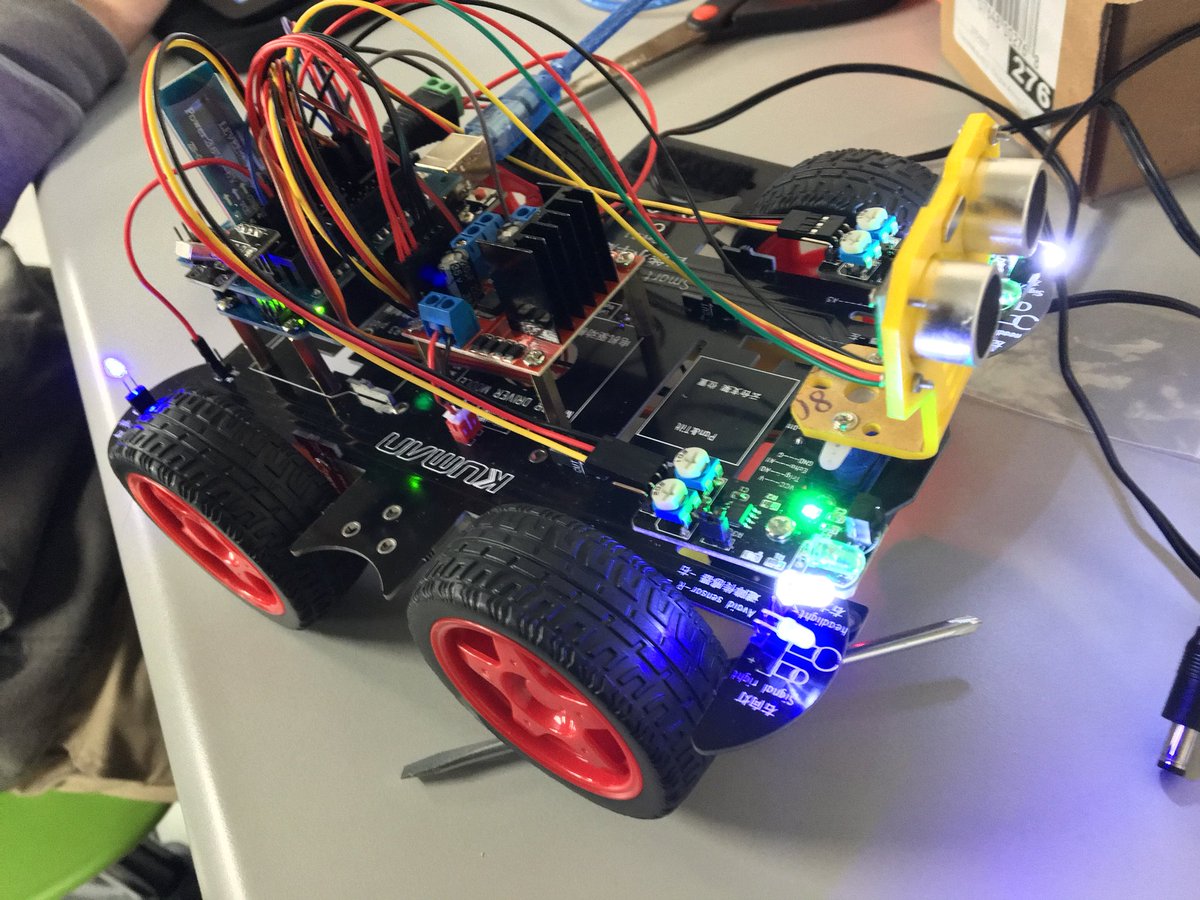 Even though Imperium is on hold, I have still worked on drawings with the help of Sydney Takemoto, Karina Yu, and Ian Amaris (They all helped with the drawings).
Some Drawings:
Art by Steven Tom